Coaches are crucial to the success of any athlete or team. At BC Wheelchair Sports, we believe in developing and empowering coaches to reach their goals and bring out the best in athletes.

If you're interested in coaching one of our sports, reach out to and check out these resources on the coaching pathway in Wheelchair Athletics, Wheelchair Rugby and Wheelchair Tennis.

Why Coach?

There are many benefits to coaching at BC Wheelchair Sports including but not limited to

Meet New People
Gain and Improve A Range of Transferable Skills.
Make A Difference in the Lives of Others
Share Your Passion for Sport
General Coaching Resources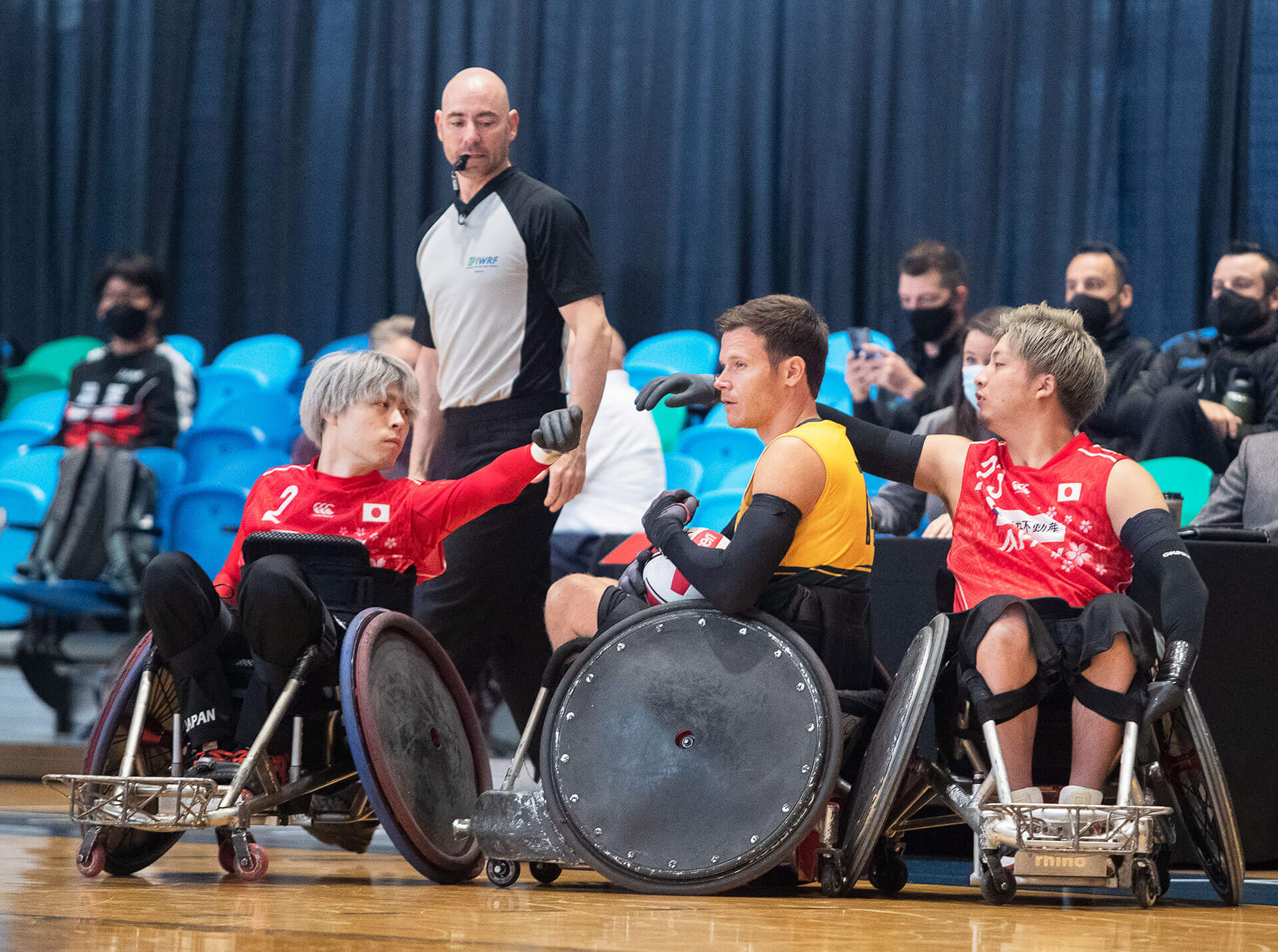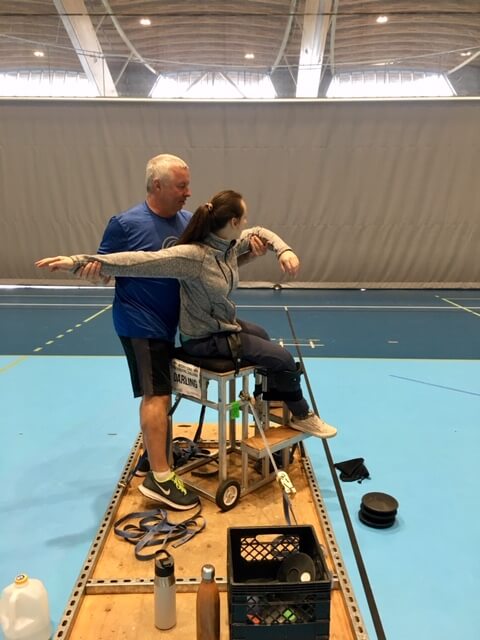 Wheelchair Athletics
Whether you want to help racers shave seconds off their times or help a thrower reach a new distance, coaching Athletics can be an incredibly fun and positive experience with driven individual athletes chasing their goals.
Everyone has to start somewhere, whether you've got a long history in Athletics or are new to the sport, reach out to our Program Coordinator Jessica Ferguson to learn more about starting a coaching journey in track and field.
Check out these helpful resources from Athletics Canada about the coaching pathway.
Athletics Canada – Coach Training and Certification
Overview of the NCCP in Athletics (Video)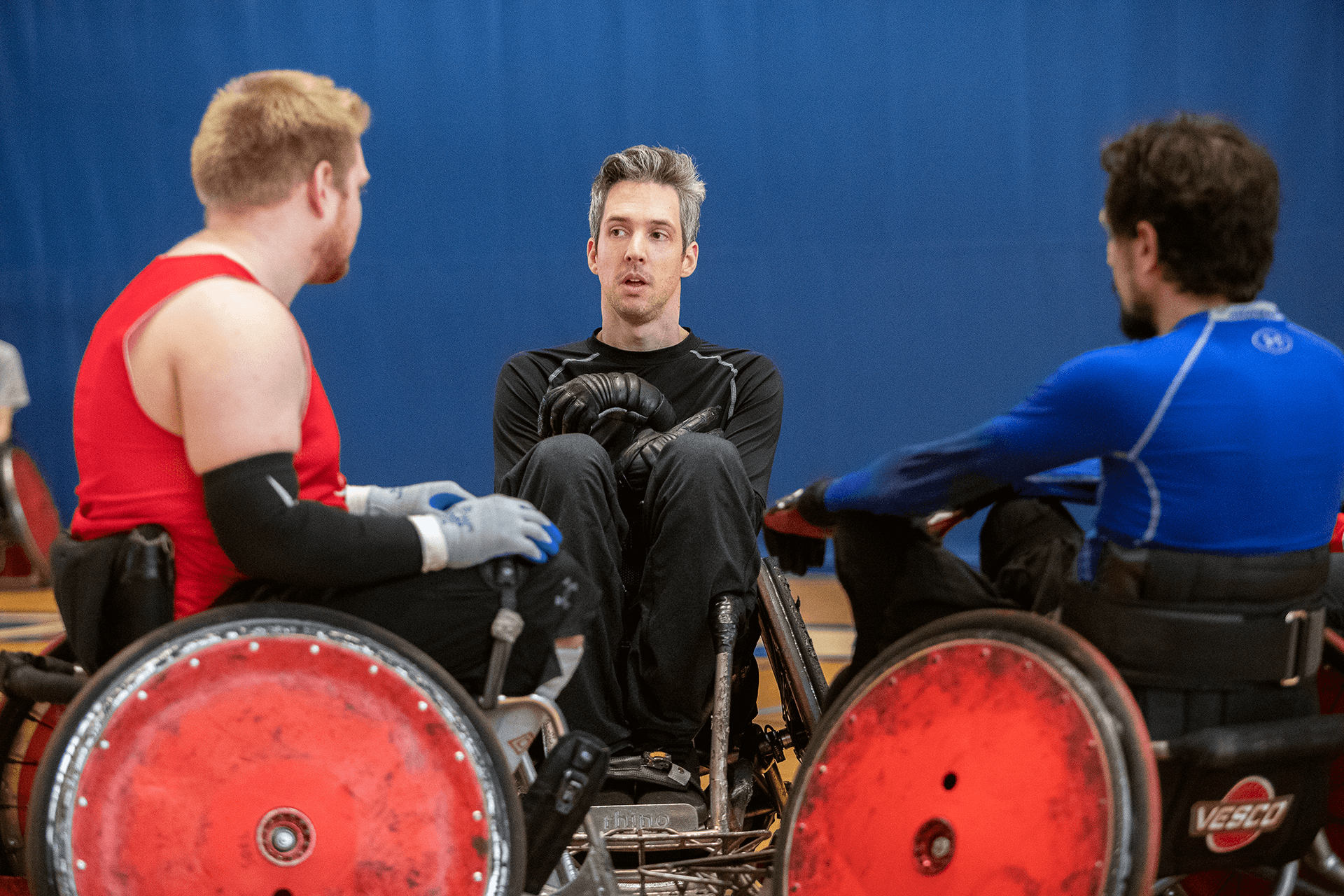 Wheelchair Rugby
Wheelchair Rugby is an exciting team sport where coaches play an important role in teaching athletes, encouraging team work and game planning different strategies.
Our wheelchair rugby clubs are always looking for more volunteers and individuals interested in becoming coaches.
Whether you're already involved in wheelchair rugby or new to the sport, you can learn more about coaching by contact Program Manager Jackie Patatas.
Here some more resources about the Canadian Wheelchair Rugby coaching pathway from Wheelchair Rugby Canada!