BCWSA Executive Director Gail Hamamoto announced as CEO of Special Olympics Canada

Nichole  |  August 9, 2023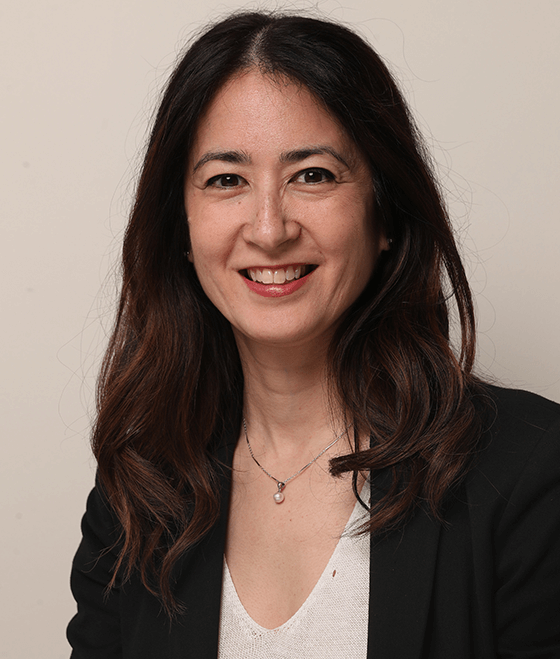 After 29 years with BC Wheelchair Sports, including the past 11 as Executive Director, Gail Hamamoto will be leaving BC Wheelchair Sports to take over as the new Chief Executive Officer (CEO) of Special Olympics Canada this September.

A tireless advocate for athletes with disabilities and a strong believer in the power of sport to help change lives, Gail has had a tremendous impact on the wheelchair sports community in BC and across Canada.

During her time with BC Wheelchair Sports, Gail's had many great accomplishments, co-founding the Bridging The Gap (BTG) Program, which aims to introduce people with physical disabilities to sport and remove barriers to participation and physical activity, creating the Indigenous Bridging The Gap (IBTG) Program, co-founding and chairing the biennial Canada Cup International Wheelchair Rugby Tournament and serving as the Cp-Chair for the 2010 World Wheelchair Championships.

Her vision and leadership have helped BC Wheelchair Sports host numerous provincial, national and international para sport events and she has contributed greatly too the formation and enhancement of many community partnerships, increasing awareness, understand and impact of wheelchair sports in BC.

"BC Wheelchair Sports has been so very fortunate to have had such a strong, innovative leader in Gail for the past 29 years, especially in the last 11 years as our Executive Director. Gail brought passion, caring, expertise and knowledge to the job, enriching the lives of athletes, staff and volunteers. We owe her our heartfelt thanks for the years of commitment and wish her well in her new endeavours."
– Laurel Crosby, BCWSA President

"For the past 29 years it has been my greatest pleasure to work alongside our incredible athletes, coaches, officials, volunteers, Board and staff, to change lives through sport. BC Wheelchair Sports has become like family and these relationships have contributed to who I am as a person and the values that are most important to me. I would like to express my appreciation and gratitude for my time at BC Wheelchair Sports and wish the organization the very best in the future."
– Gail Hamamoto

BC Wheelchair Sports would like to thank Gail for her years of service to this organization and athletes with physical disabilities in BC and congratulate her on this exciting new opportunity in which we know she will continue to champion the value of inclusion and power of sport to change lives and build community.