BCWSA/BCWBS Welcome Back Tour With SportAbility BC (Abbotsford)

massive-dev  |  August 3, 2021
Sport is back, We're Back and We're coming to a community near you!

Join BC Wheelchair Basketball Society and BC Wheelchair Sports Association at a community near you for our Welcome Back Tour!
Participants are invited to attend our Let's Play "Have-A-Go" Day to try Wheelchair Athletics, Wheelchair Basketball, Wheelchair Tennis and Wheelchair Rugby in a fun and inclusive setting – ACROSS THE PROVINCE!

Meet friends, play games, learn about programs in your community and connect with our coaches! These events are open to youth 18 and under, with all equipment provided and all abilities welcome. Children are encouraged to bring a friend or family member to participate with them.
Check out the attached calendar for our upcoming "BCWSA & BCWBS WELCOME BACK TOUR" to see when we'll be in a city near you!

Contact: Please contact Program Coordinator Ana Karanovic with any questions by email at ana@bcwheelchairsports.com
Registration: CLICK HERE
*Registration is encouraged but drop-ins are always welcome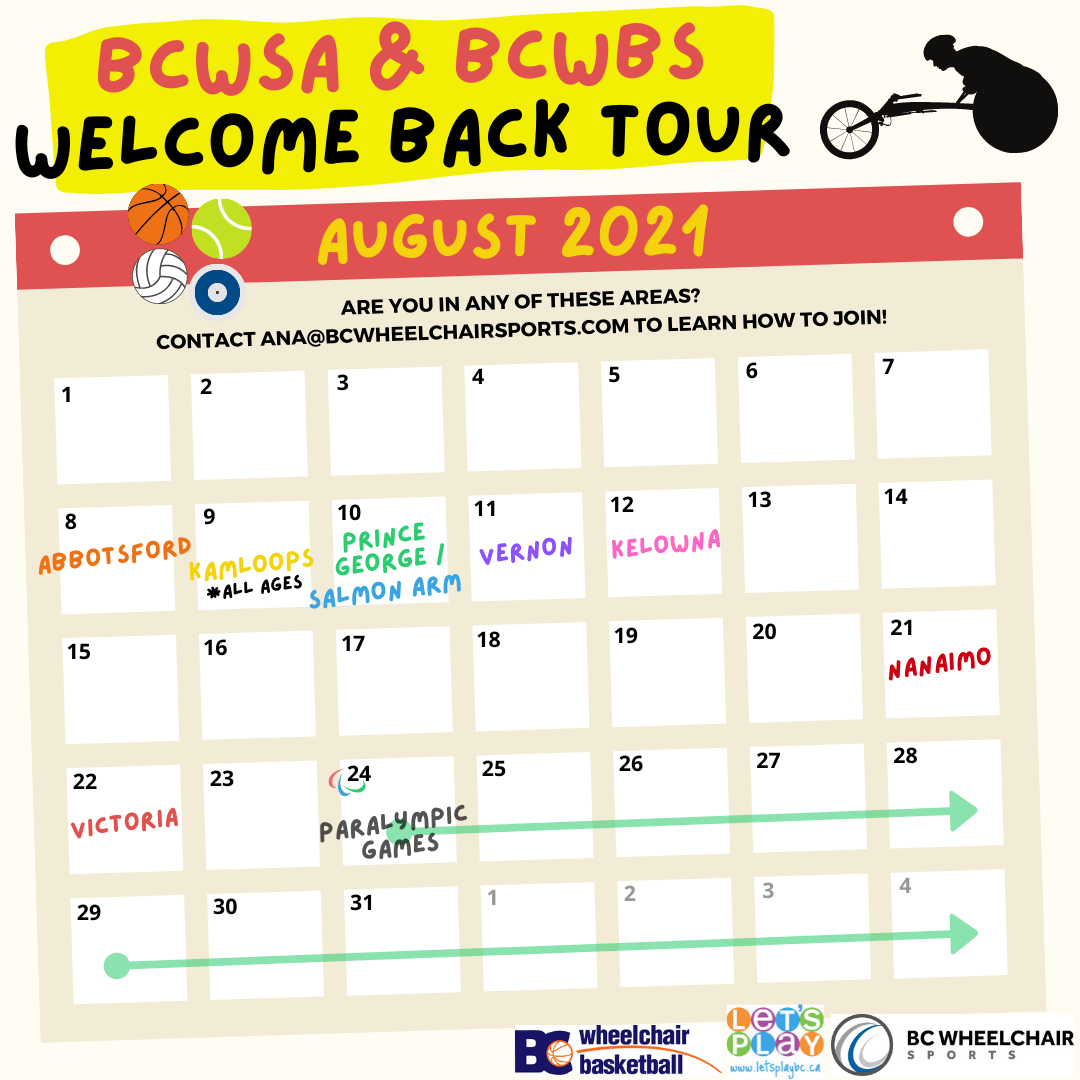 Event Details
Date: Sunday, August 8
Time: 11am-3pm
Ages: 18 and younger
Location: Yale Court Park (2551 Yale Court, Abbotsford, BC)

Join BCWSA, BCWBS, and Let's Play BC at Yale Court Park for a fun afternoon of wheelchair sports. Participants will get to try a range of wheelchair sports including athletics, basketball, tennis and rugby!

Our friends at SportAbility BC will also be joining us and giving participants an opportunity to try boccia and power soccer. To learn more about these sports and SportAbility, visit sportability.ca and/or contact Jade Werger at jadewerger@sportabilitybc.ca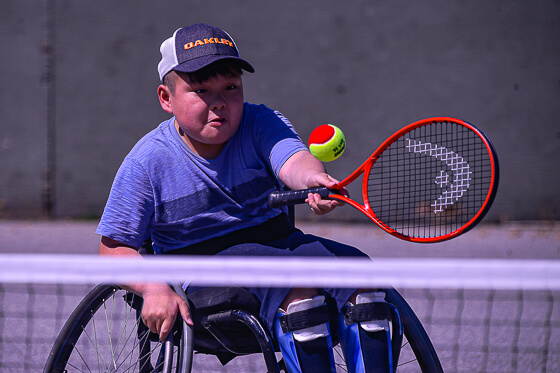 Equipment

Parents! Has your child grown during the pandemic? Is their sports chair now a better fit for a younger sibling? Maybe it's time for a change. Do you have flat tires you don't know what to do with? Has your chair been out of use for the better part of a year? Might be time for a tune up. Bring your chair (and your child) to our event and we will help with maintenance and swap out equipment for a better fit while you explore a bunch of wheelchair sports and have fun!

We'll also have equipment available for those who don't have their own sports chair! Please RSVP ahead of time to Ana so that we know how much equipment to bring.
Please note that to participate in power soccer, participants WILL NEED their own power wheelchair. SportAbility will be providing the attachable power soccer guards. Contact Jade to learn more!

Before & After The Chair Swap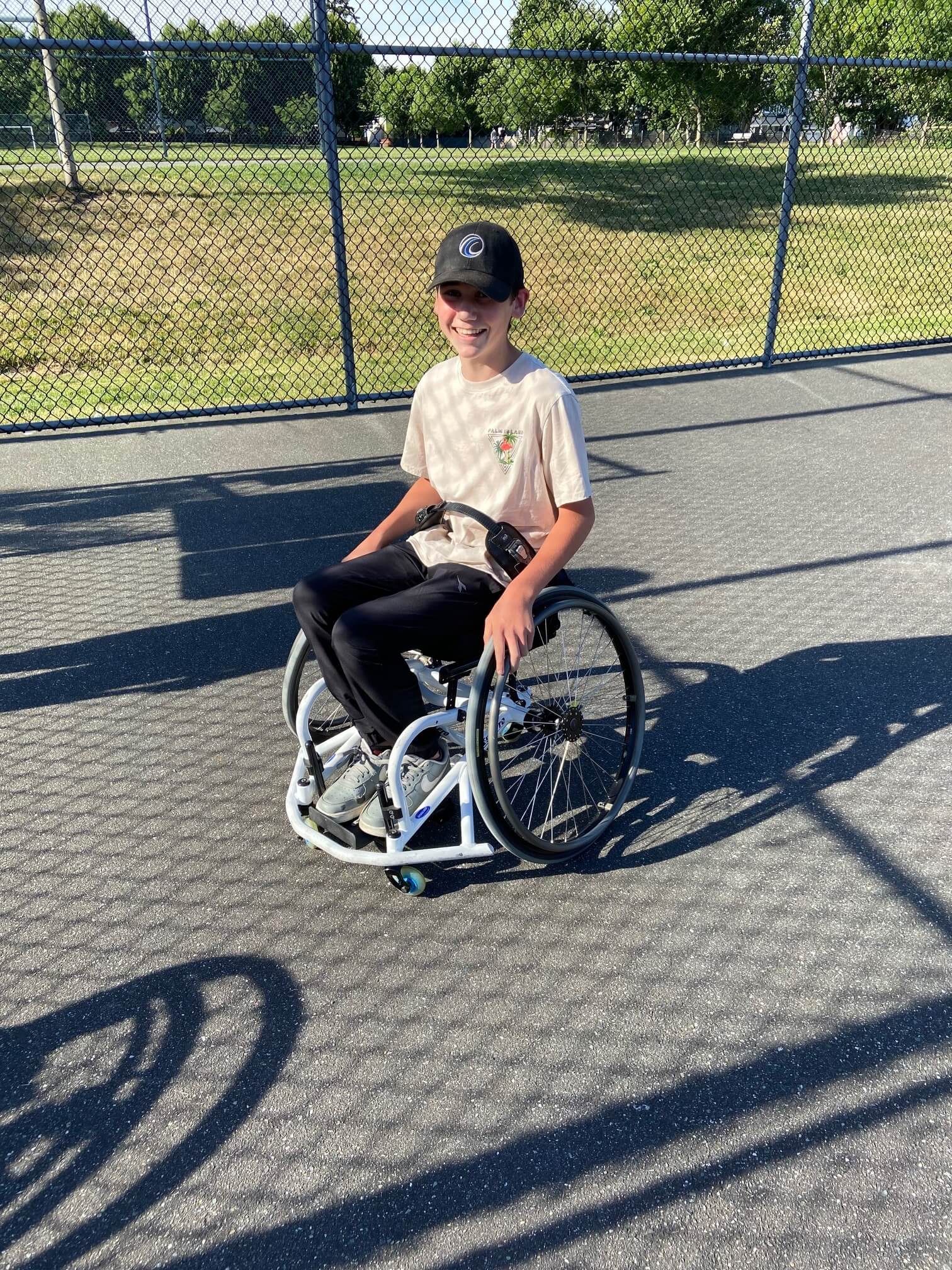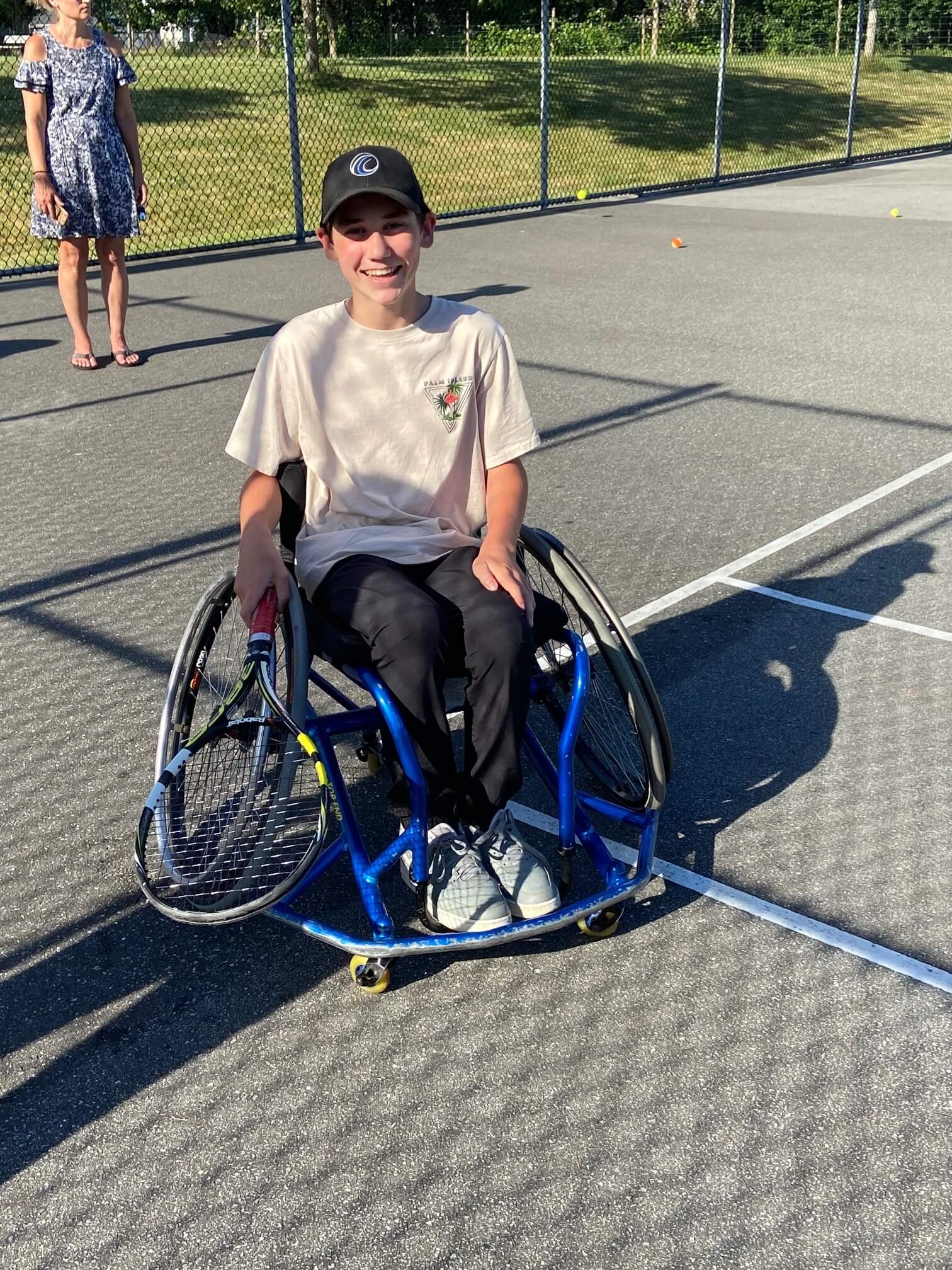 Questions and Contacts
If you have any questions, about Sunday's Have-A-Go Day, the BCWSA/BCWBS Welcome Back Tour, or Junior Wheelchair Tennis or Athletics Programs – Please contact Ana Karanovic at ana@bcwheelchairsports.com
To learn more about Junior Wheelchair Basketball Programs and/or the Let's Play Program, please contact Marni Abbott-Peter at marni@bcwbs.ca
To learn more about how to get involved in Boccia, Para Ice Hockey or Power Soccer, please contact Jade Werger at jadewerger@sportabilitybc.ca